Grant Assistance For Fire Departments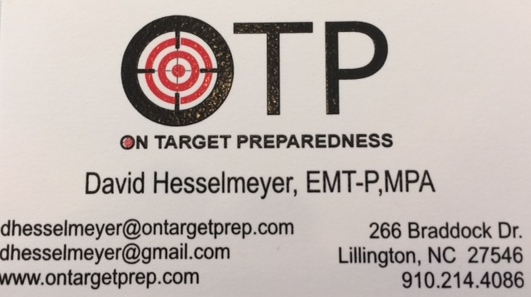 For assistance in writing your grant, please contact David Hesselmeyer via the contact information above. He is an experienced and knowledgeable grant writer.
The FEMA website http://www.fema.gov/ from here choose Navigate <on and then you will see Authorized Equipment List choose that, 09MS-01-SCRN – Screen, PrivacyPortable screen to provide privacy and visual screening during patient examination, triage, treatment, stabilization, or shelter operations.
19SS-00-SHEL – Systems, Shelter, Rapid Deployment Rapidly deployable shelter systems, hardwall or softwall (command and control, triage, evidence protection, etc.).
20CS-02-SUPP – Equipment and Supplies, Crime Scene Processing Equipment and consumable supplies for crime scene processing activities including latent fingerprint collection, evidence collection, and documentation.